Robert WAN in Hong Kong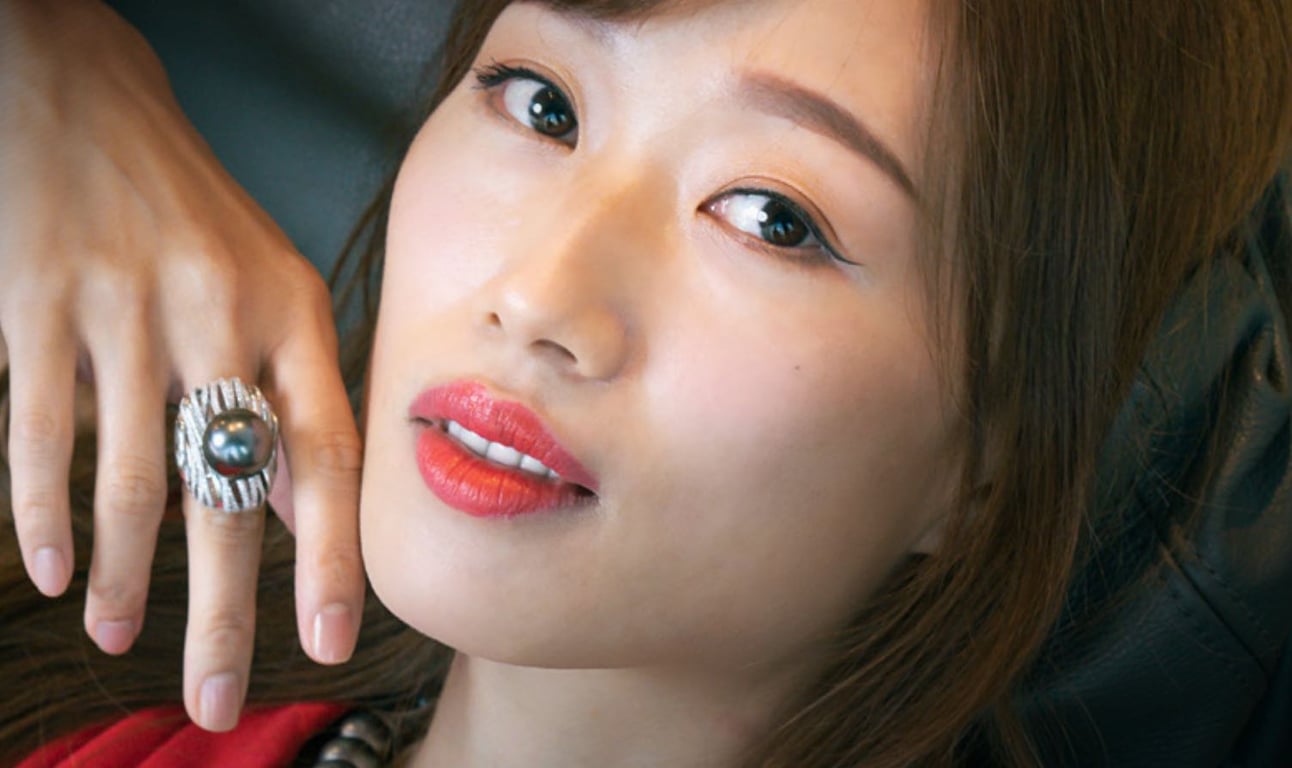 ​​Having devoted his entire life to the Tahitian pearl business, Robert Wan is widely credited for bringing the Tahitian pearl to the forefront of fine jewellery making to the world.
Robert Wan, renowned as the Emperor of Pearls and founder of the Robert Wan Group, has partnered with iFREE GROUP to further strengthen his company's existing operations and their brand-building initiatives.
They are also the exclusive supplier to the world's best luxury brands such as, MIKIMOTO, CHOW TAI FOOK, and TASAKI etc.
The project involved the setting up of a team in Hong Kong and an exclusive iFREE GROUP + Robert Wan Pearl Bar in iFREE GROUP's flagship headquarters, set in the midst of the city's financial and luxury shopping district, to carry out a wide range of marketing activities to promote the Robert Wan brand.
Guests have the privilege to purchase Tahitian Pearls at an exclusive Exhibition Rate, guaranteeing a low price compared to other retail brands.
Immerse yourself in the Art of Tahitian Pearl with your favourite beverages in our Pearl Bar for a complete and flavourful experience.
See full brochure here