Choker and Connoisseur : Complicity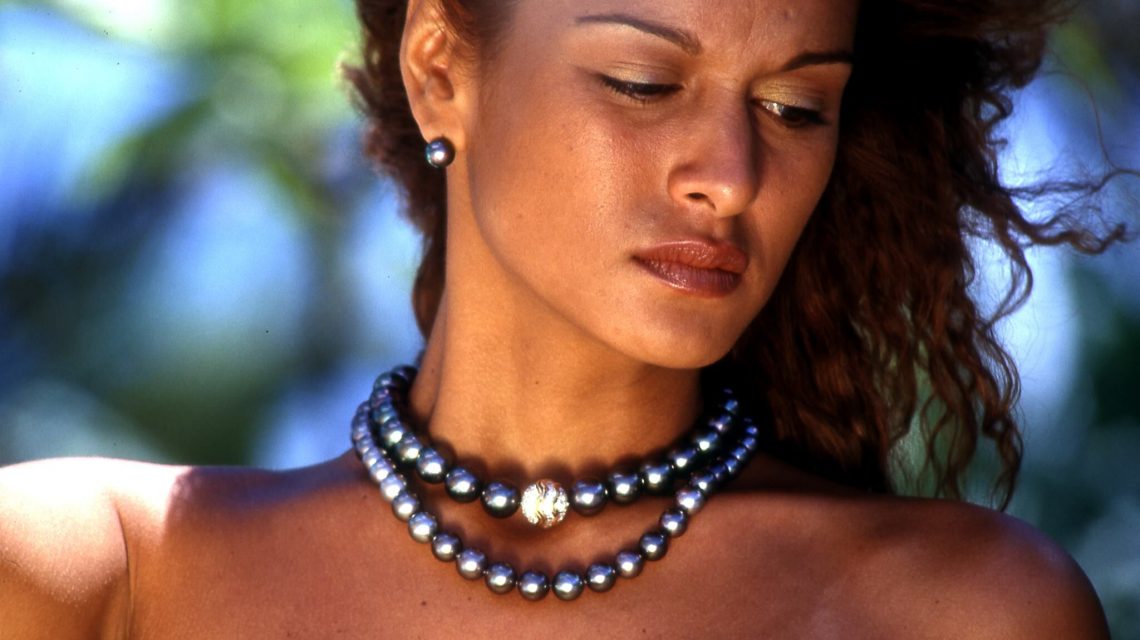 Robert Wan never hid his admiration for the beauty neither the joy he feels when his most beautiful creations are around the neck of women worldwide. But he also wanted to make sure to pay tribute to the most beautiful pearls. With this objective in mind, he created two different product ranges : Connoisseur and Choker by Robert Wan. These ranges were launched with a unique and very strict leitmotiv which was a combination of perfection and timelessness.They were the expression of a unique know-how, a skill conferring to an art, reflecting all the talents expressed first in the pearl farms and then in the Robert Wan's workshops.

These two ranges offer a large choice of necklaces, strings of pearls or chokers which are made with the biggest and most perfect pearls. The pearls used for these necklaces are of unmatched quality ; have incredible glossiness and pure perfect shapes. Do you wonder what is a perfect pearl ? Aiu Deschamps in Destination Tahiti gave the fol- lowing poetic definition :

A perfect pearl would theoretically be a round pearl of minimum 13mm in diameter without any imperfection on the surface (no spots, no circles, no irregular colour, no blister or depression). The prefect pearl would have a dark colour with an acid green reflection known as « fly's wing ».

It should have a unique brightness, due to its polished surface that we call « luster ».This perfection did exist….but the only thing was to stage such an excellence.

Choker Robert Wan and Connoisseur were the results They were elected by the world's specialists as the most beautiful pearls by an overwhelming majority.

Rober t Wan who was the architect of these creations was nicknamed « the Tahitian pearl's Emperor and expert ». More than anything we have to admit the great job done all along the way since 1973, when a young Chinese Polynesian boy decided to embark in the risky pearl farming adventure. It is the result of an entire life dedicated to the pearl which was finally rewarded in the most glorious way.